--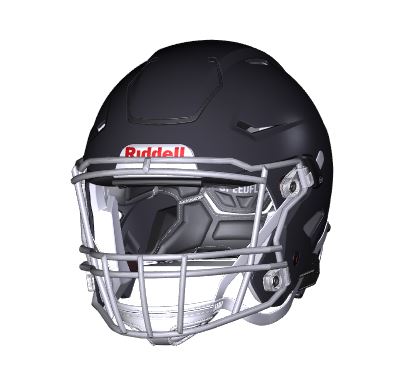 James Clemens Football Pro Day Sponsorship
(JAMES CLEMENS HIGH SCHOOL)
On April 18th, the James Clemens High Football Team will hold our inaugural "JC Pro Day", which will be an annual spring event to showcase the development and skills of our JC Football players. The Pro Day event is an NFL style combine to measure speed, strength and agility that will be used to create recruiting profiles for our athletes. Each player will participate in a bench press rep max test, 40 Yard Dash, shuttle run, vertical jump, broad jump, as well as all individual biometrics being measured and recorded. The event will take place April 18th at 1:00PM and will be streamed live on www.jcathletics.net and the James Clemens Athletics app.
We are looking forward to the opportunity to showcase our athletes, as well as having our JETS community partner with us as we seek to improve our facilities and purchase new equipment. Our top priority is always safety, and we would like to be able to provide each of our players with their own brand new Riddell SpeedFlex helmet. The "SpeedFlex is Riddell's most advanced helmet offering state-of-the-art protection (click here for info on the SpeedFlex helmet). Each athlete who receives $400 in donations will have their own helmet that will be used during their tenure at JC. We hope you consider partnering with us by donating to support the athlete of your choice. No specific athlete, no problem, your gift will go towards new strength and conditioning equipment. There is no limit on the amount that can be donated, and any additional funds collected will be applied towards new strength & conditioning equipment for our weight room.
Thanks in advance for your partnership and support of James Clemens Football!
Go Jets!!!
Recent Donations
AC
Anthony (Penny Pinchers) Cooper
ES
Elizabeth Stullenbarger
MD
Mrs. Jill and Darrell Dyas
MB
Markeith & Jennifer Berry