Welcome to our LeanStream Fundraising + E-Commerce Platform.
LeanStream connects our teachers, students and schools with resources by providing online fundraising, e-commerce, fees management, and student connectivity solutions. The platform allows district administration, local school leaders, athletic clubs and boosters, and PTAs/PTOs to fund projects, sell products and materials, collect fees, and even offer internet and cellular connectivity to faculty and student families. The platform is safe and simple to use.
Thank you for supporting Madison City Schools!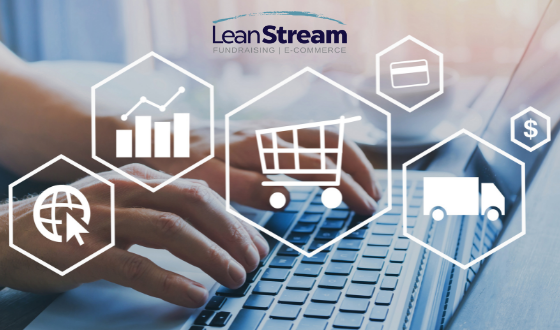 LeanStream Fundraising + E-Commerce
---
LeanStream is a simple, secure way increase funding for districts, schools and supporting organizations. The LeanStream platform unifies fundraising + e-commerce initiatives in one place and provides valuable insights across fundraising activities.