Featured Need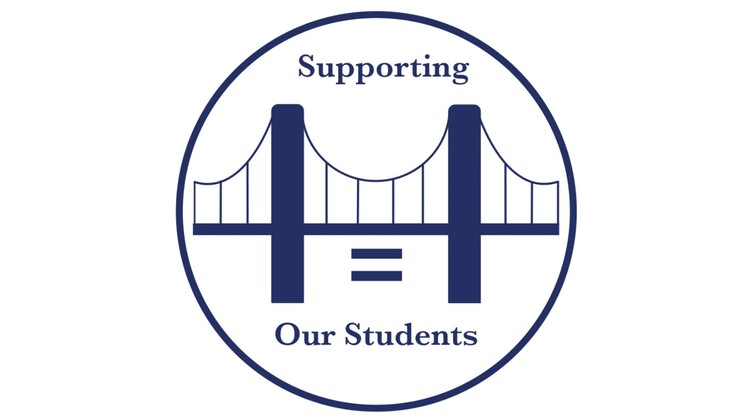 SOS - Supporting Our Students
(Central Office)
Madison City Schools is excited to report the launch of its "Supporting Our Students" campaign.
This donor-supported fund will provide help for MCS students who may struggle paying for a yearbook, class field trip, ACT prep assistance, tutoring, academic fee, cap and gown – any out-of-pocket expense related to a school function, class or extra-curricular.
In the past, many wonderful teachers and staffs have generously covered such expenses - often anonymously. The new Supporting our Students initiative will be funded by donations channeled through LeanStream and doled out by a committee on a case-by-case basis. All donations to this fund will be tax deductible.
What a great resource for our families. We want to make sure all students have equal opportunities to participate in all activities without having to worry about cost. The Supporting our Students program will be promoted primarily from Giving Tuesday through the month of December each year. However, your generous donations will be accepted throughout the year.
What impact will my gift make?
$10 - Basic needs (haircuts, laundry services, hygiene supplies)
$25 - Credit Recovery for a high school student
$25 - Field Trip fee
$30 - Basic needs (clothing, shoes, coats, job uniform)
$40 - Yearbook
$50 - Cap & Gown
$75 - Assistance with Fine Arts fee
$100 - Assistance with Sports fee
These are just a few examples of areas of impact that your gift will make! We appreciate the continuous support of our students!
For more informaiton or to make a donation by mail, please contact Lee Shaw, lshaw@madisoncity.k12.al.us
Recent Donations
SS

Southern Scape
Business Donation related to this need