Featured Need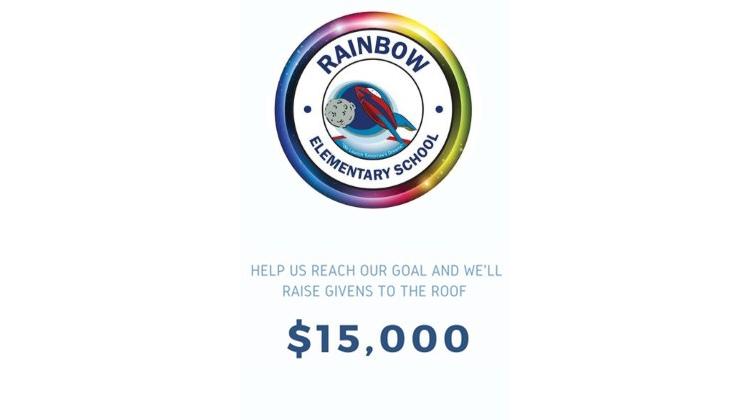 Go Fund Rainbow Fundraiser!
(RAINBOW ELEMENTARY)
This year Rainbow Elementary's 2020 Fundraiser is going virtual! We need your help to reach our goal! Below are just a few items that our teachers and students are in need of this year! If each child is able to donate $50 we will exceed our goal! The need for educational items exceeded $30,000, so we appreciate every little bit you are able to give. If we exceed our goal this just means more we can provide to our teachers and students for a successful school year! Items purchased this year all go back into the classroom! We thank you in advance for your donations and support!
PreK
PreK kids go through LOTS of supplies every day! Their classrooms are in need of items from wipes to googly eyes and any kind of art supply you can think of!

Kindergarten
Our kindergarten teachers are finding new ways to help little learners and need lots more math manipulatives, educational toys, and games. They also need a couple of rugs for classrooms. Kindergarten should always be a fun place to learn, but the teachers need our help providing safe tools for learning.
First Grade
First graders get to experience a big celebration for Dr. Seuss' Birthday! Their classrooms will be transformed, and they'll spend the day reading and learning in lots of creative ways. Their classrooms also need personal size white boards and large, mobile white board easels for the teachers to use.
Second Grade
Second grade is looking forward to creative/flexible seating to keep kids engaged throughout the day! While learning in their comfortable seats, they need books to expand their minds and headphones for several activities. Second grade can't finish the year without lots of math manipulatives too!
Third Grade
Have you ever learned in a glow-in-the-dark room?? Rooms will glow and minds will shine when the third grade teachers host their big event!
Third grade also needs books, document cameras, and a couple of rugs.
Fourth Grade
Our fourth grade teachers are focusing on ways to keep their students more comfortable in their rooms – headphones, water bottle holders, bouncy bands on the desks (to help with anxiety or restlessness, these enable kids to stay on task). They also want recess items that can stay with their students to increase play outside but keep the kids safe and prevent germ spread.

Fifth Grade
Books, Books, and more Books! We also need math manipulatives to prepare them for 6th grade!
Special Education Resources
Our special education teachers are looking for new interactive toys and seating for their students.
The students will love the math manipulatives and will benefit from new document cameras, especially for teletherapy sessions.
Goals
$15,000! If we reach this amount we will "Raise Mr. Givens to the ROOF!" He'll spend a day on the roof and kids will be able to see him up there and interact with him while they're out on the playground. They'll love it!
$10,000 Ice Cream Party!
$5,000! Mr. Givens will dress up as T-Rex for the day and dance through the halls!
Want to be "Principal for the Day?" The student with the most donations as well as one student drawn at random will be "Principal for the Day!"
Questions? RainbowPTAfundraising@gmail.com
Recent Donations
CH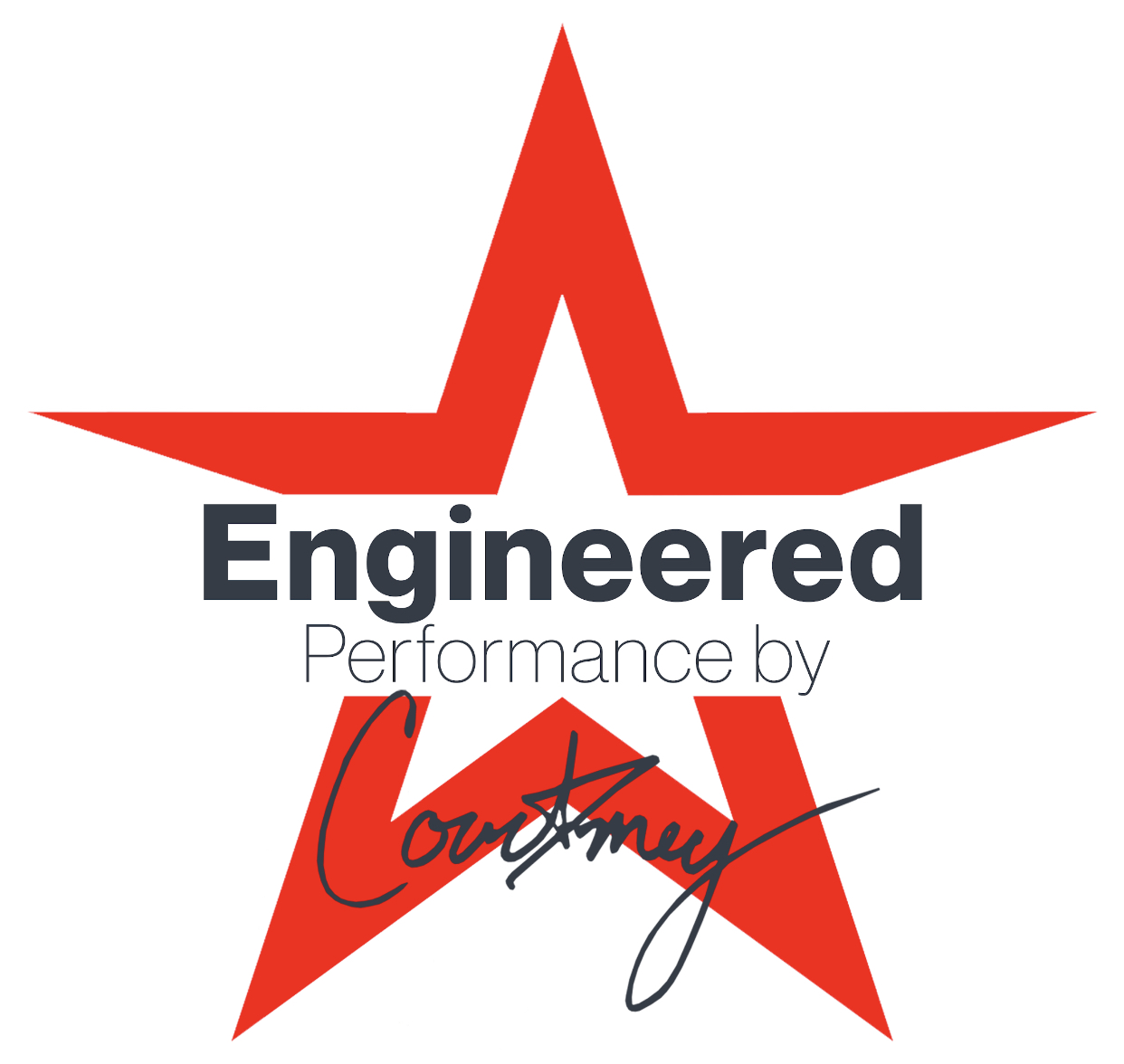 Engineered Performance Lab
RH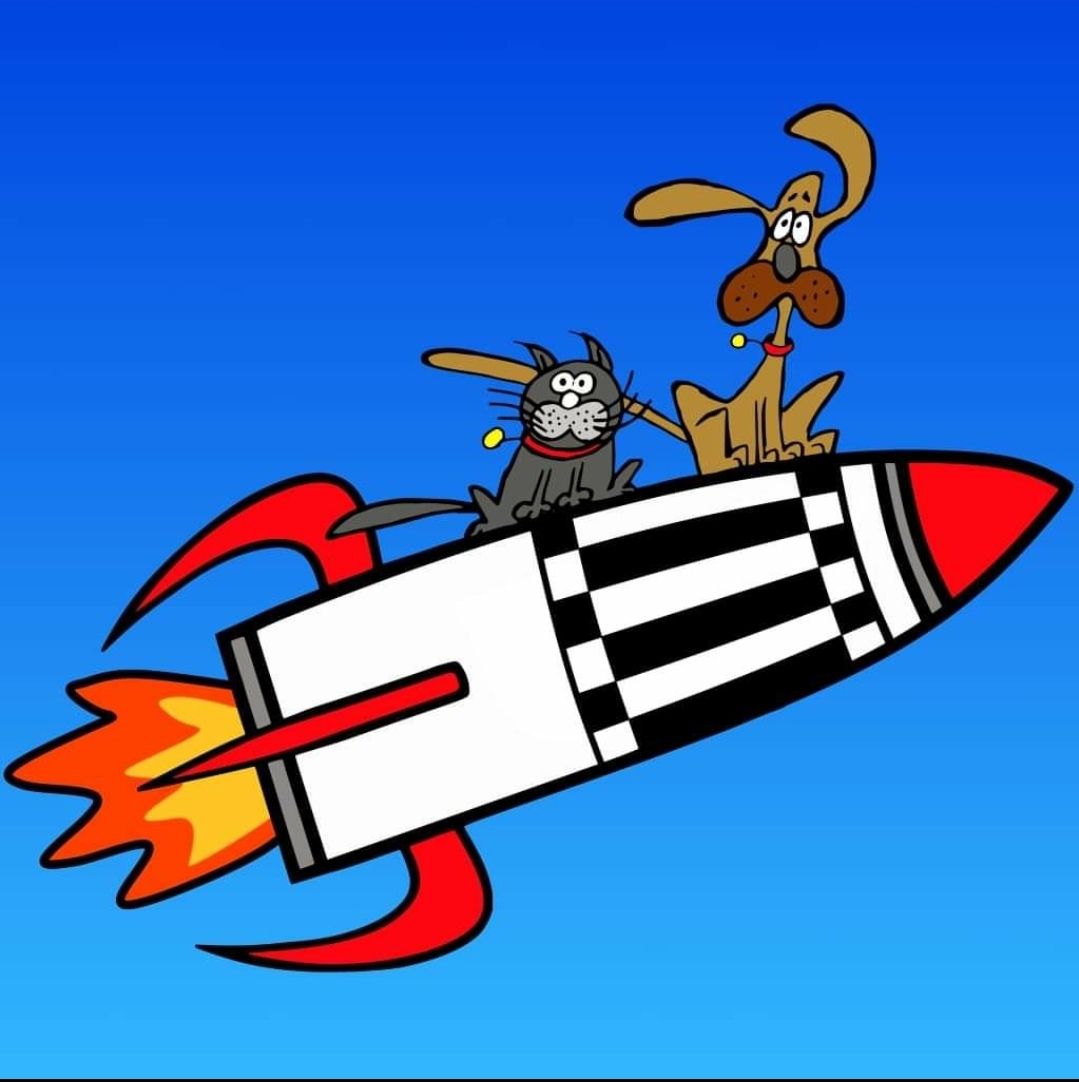 Rocket City Mobile Vet
AJ
Abby's Papa and Grandma Justice
ML
Michael and Anita Lorek
TD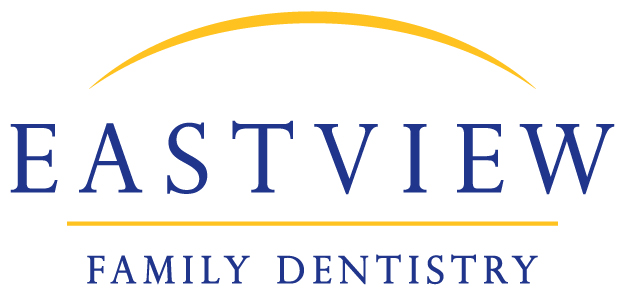 Eastview Family Dentistry
BC
Barbara and Jim Calvin
AP
Abby's Papa and Grandma
CG
Clayton & Aliya Gibson
KS
Kristen and Mike Spachtholz
CS
Courtney and Iven Sugai
AN
Anonymous
Business Donation related to this need