--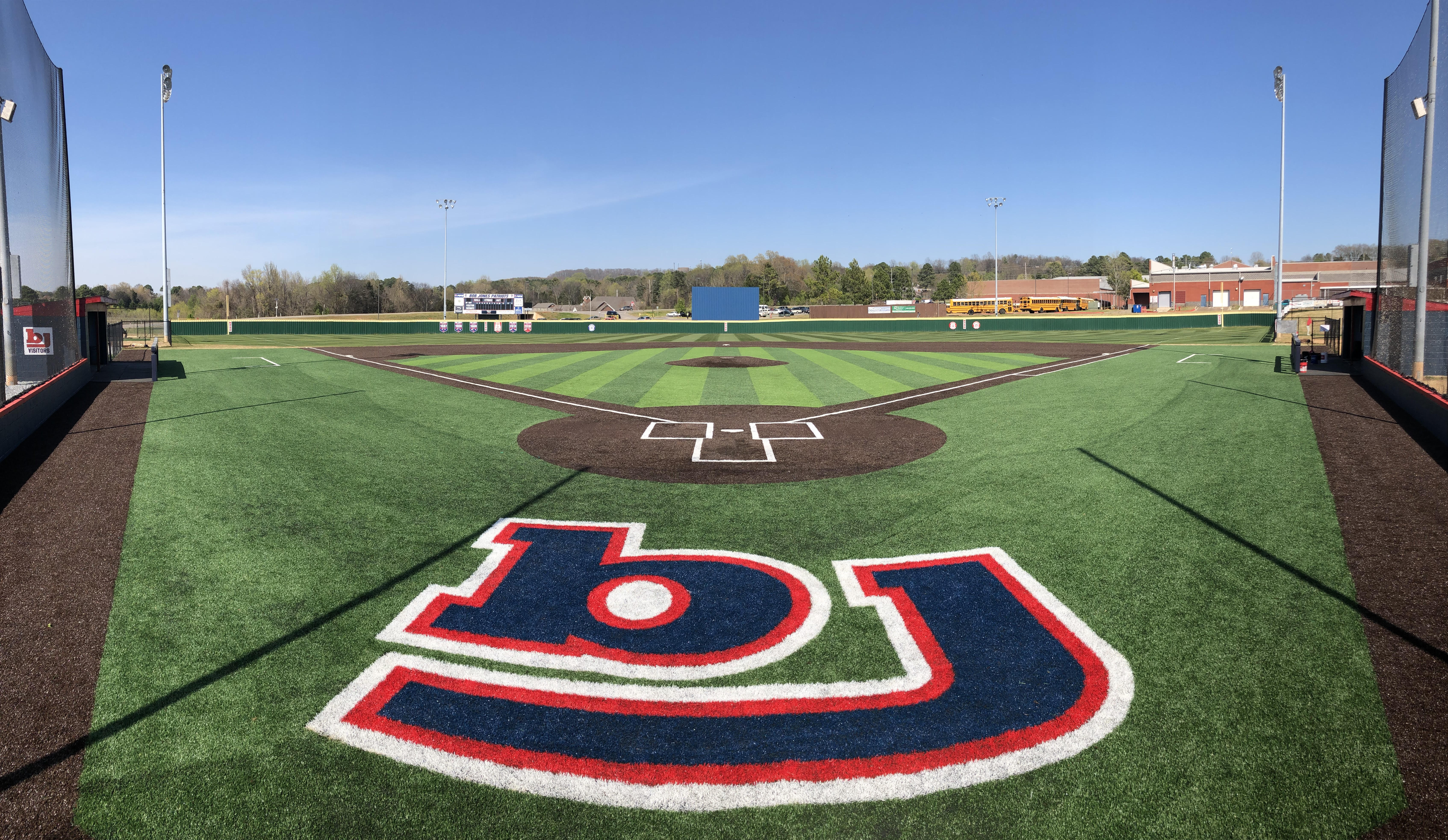 Bob Jones Baseball 20 for 20 Campaign
(Bob Jones High School Baseball)
The Bob Jones Patriot baseball team is trying to raise $300 per player to go towards the program's needs this season. Your contribution will go a long way to help us in our goal to be one of the best high school baseball teams not only in the state, but in the nation. I am asking you to sponsor me with a donation of $20 or more on my behalf. Your donation will count towards my personal fundraising goal for this season.
All donations will go directly towards facility improvements and items that directly benefit the players. With your donations last year, we were able to purchase a hitting Rapsodo unit and attend Perfect Game and PBR Tournaments! This year we plan to use your donations to purchase a new batting practice portable backstop and new dugout padding!
In 2021, we advanced to the 7A playoffs for the 3rd consecutive year while winning 26 games! Also, five seniors signed baseball scholarships to continue their baseball careers. Our goal this season is to reclaim the Area Championship and advance to Montgomery to WIN the 7A State Championship and bring the blue map home to Madison!!
With your donation, you become part of our program; a program that will continue to rise with the support of people like you. Please visit our website at https://www.bjpatriots.com/, and follow us on Twitter and Facebook at @BJHSBaseball. We have also attached copies of our 2022 schedules, and we hope to see you at our games! Lastly, your financial support of Patriot baseball is tax deductible 501(c)(3). We appreciate your support of Patriot baseball, and we hope to make you proud!